NILA GEMS EXPORTERS
E -Mail : nilagems@nilagems.com
9869416481 / 022-21025569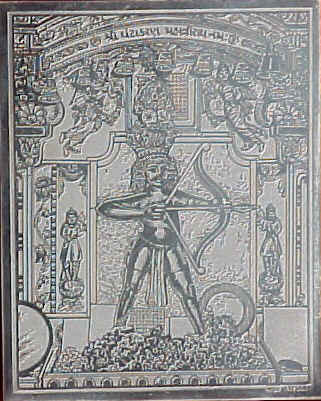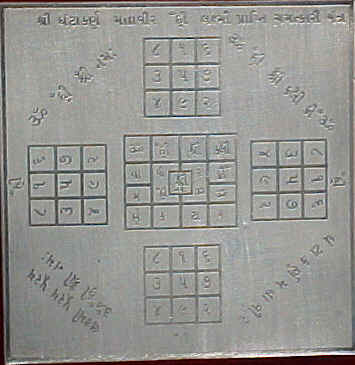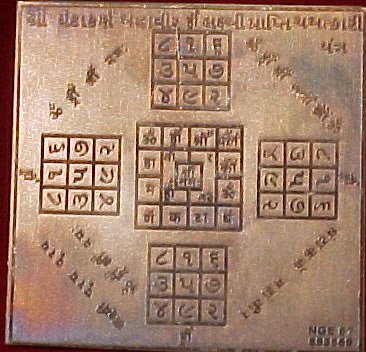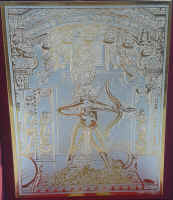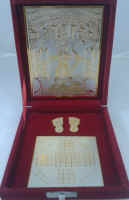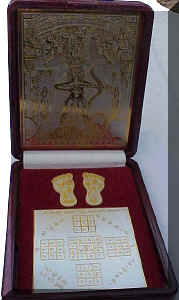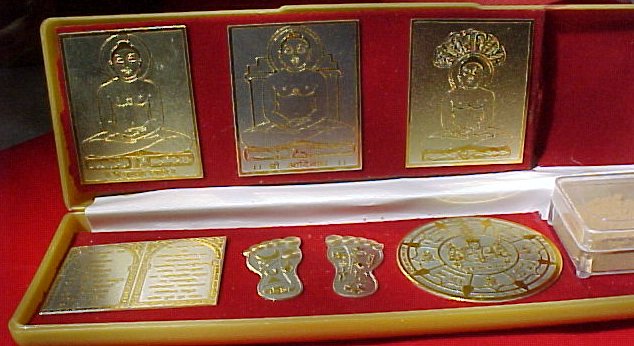 NILA GEMS EXPORTERS
Shri Villa, D - 10 / 75, Chittaranjan Nagar, R.N.Gandhi Road, Rajawadi, Ghatkopar-East. Bomaby-400 077. Maharastra. India.
Swift transfer
Inform to your bank, as follows, pl. remit the funds to the credit of

ANDHRA Bank AC NO: 89 000 450 35 UID 131962
SWIFT CODE: ANDBINBB with bank Of New York, NY. USA.
Further credit TO
NILA GEMS EXPORTERS
ANDHRA BANK, CURRENT A/C NO.. 1048 RAJAWADI BRANCH,
GHATKOPAR-EAST. MUMBAI - 400 077. MAHARASTRA. INDIA.
Articles
Astrology
Ayurved
Debit
Delay mairrage
Hawan
Horoscope
Kalsarp yog
Know your future
Money problem
Suffer
Vastu
Web
Jewellary
Gems & jewellary
Silver engraving
Stone engraving
Gold shree yantra Mairrage Beuro
Mangalfera mairrage beuro
Male profile
Female profile Nityadevdarshan
Nitya dev darshan
Ghantakaran mahavir
Mahalaxmi
Navgrah
Padmavati devi
Shreenathji
Sthapanaji
Precious Stones
Amethyst
Blue sapphire
Cat's eye
Coral
Diamond
Emerald

Gomed
Onex
Pearl
Precious stones
Ruby
Topaz
Tourmaline
Yellow sapphire
shivling

Reiki
Pyramid & Pencil etc.. Yantras
Akarshan yantra
Baglamukhi yantra
Chamunda visa yantra
Kuber yantra
Crystal shree yantra
Ghantakaran mahavir yantra
Laxmi ganesh yantra
Mahalaxmi visa yantra
Navgrah yantra
Padmavati devi yantra
Sani yantra
Shree yantra
Vivahkar yantra
Yantras list